news y articles
Top tips for buying Bed Linen
2012-05-01
It would seem to be a very simple task but buying bed linen is fraught with potential disappointment, and of course ultimately discomfort - however, help is at hand...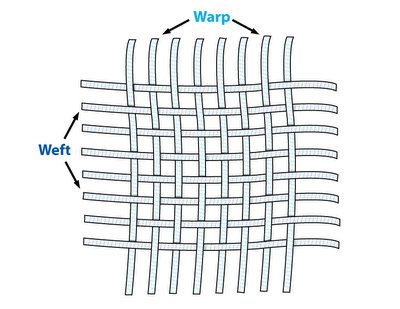 Although thread count is important, don't be persuaded to buy anything too dense.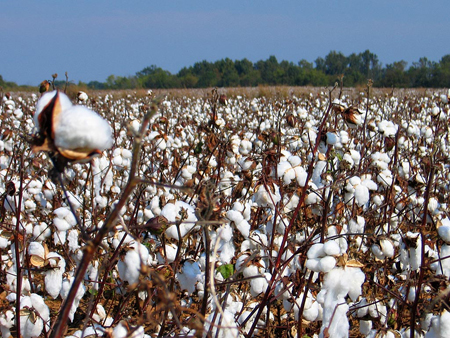 Don't be too hung up on buying Egyptian Cotton. The Egyptian Cotton "brand" is the result of spin (excuse the pun!) and the reality is that high quality cotton is made all over the world, the top five cotton producing countries are actually China, USA, India, Pakistan and Brazil. Much so called Egyptian Cotton is actually imported from these countries.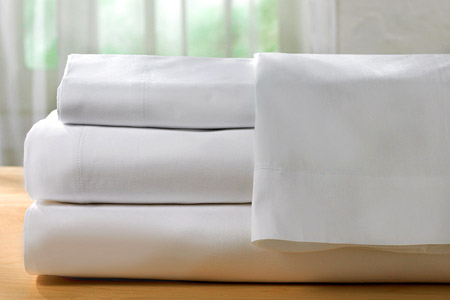 Buy your linen large enough to allow for shrinkage, typically well finished cotton will shrink around 3-4% after the first wash and then never again.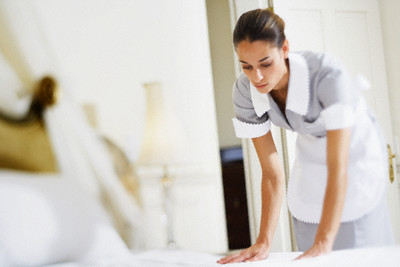 Wash your linen before use. The cloth has come straight from the finishing process and so will have a slight smell of finishing. One wash will remove this.