news y articles
What Are The Main Benefits Of Blackout Curtains
2016-03-22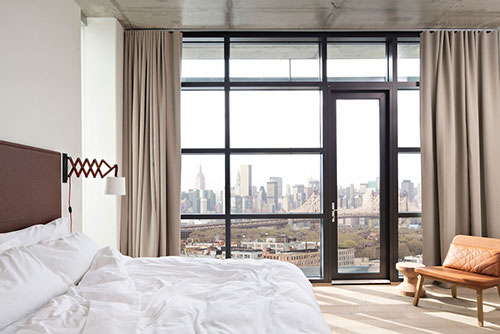 If you are considering purchasing new curtains for your project, particularly if you are thinking about the bedroom, then you have to give consideration to what are the main benefits of blackout curtains and what positive aspects they can provide.
Blackout curtains will enhance your project in three ways.
One of the biggest benefits of blackout curtains are that they will block light from a room. This is particularly important for shift workers and babies who have previously had difficulty sleeping during the day because of sunlight. There are some curtains that even state that they can stop up to 99% of light entering into the room. These curtains will help those day sleepers to get the rest that they need in the darkness that they desire. Alternatively, if you are planning to use them in a lounge, they will ensure that no light filters in to ruin the home theatre movie night.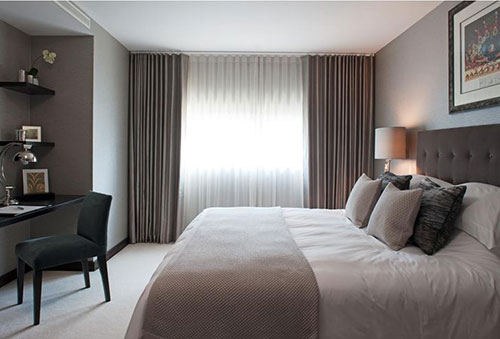 Secondly, blackout curtains are able to filter approximately 40% of the outside noise from entering in the room through the windows. Again, when day sleepers need to get as much rest as possible, it can be incredibly frustrating to hear street noise or lawn mowers during the day. Any curtain that can reduce this distraction factor is going to be a godsend when it comes time to sleep.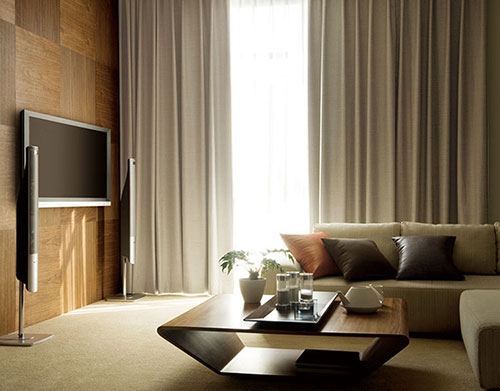 Thirdly, another of the main benefits of blackout curtains is that they will help to reduce your energy costs. They will help to keep the heat in the room during the winter, and they will reflect heat out of the room during the summer. Both of these will ensure that you are not wasting extra money on heating or cooling that does not need to be spent. You could see a reduction in your electricity bill of up to 25%.
If you are interested in our blackouts collections click here